AL Gawlik Photography WEDDING Investment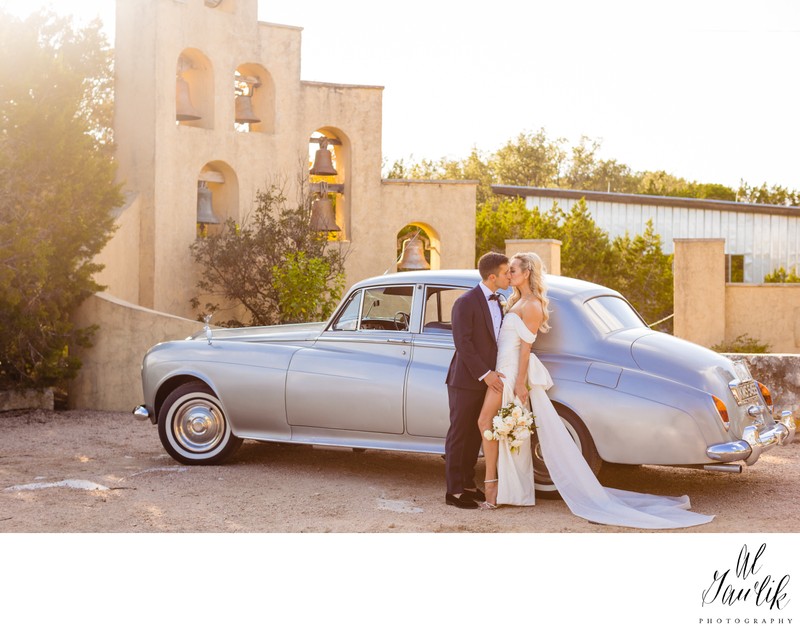 ELOPEMENTS AND INTIMATE WEDDINGS AT CHAPEL DULCINEA AND BEYOND
Capturing the Emotion and Beauty of the Next Chapter
Some of my most cherished weddings have been elopements and intimate weddings at Chapel Dulcinea, backyards of family and boutique-style venues like the Wild Flower Barn.
There is nothing more intimate than two people who are in love and just want to share that love with each other. Elopement ceremonies are beautiful and the intimate joining of two people in love is just as important as a large wedding. As an elopement photographer, I have been blessed to share in these happy moments in Chapel Dulcinea and other intimate wedding venues. Elopement weddings make me see how beautiful the world really is as it takes
With over 13 years of experience I have photographed over 700 weddings throughout Texas and Beyond.
COLLECTIONS
Collection One
Timeline Assistance | Creative Direction | Up to 1 Hour of Coverage | Online Gallery for Family & Friends | USB with Gallery Images | Full Print Release | Complimentary Shipping & Packaging
*Available Monday - Thursday
$475
Collection Two
Timeline Assistance | Creative Direction | Up to 1.5 Hours of Coverage | Online Gallery for Family & Friends | USB with Gallery Images | Full Print Release | Complimentary Shipping & Packaging
*Available Monday - Thursday
$700
Collection Three
Timeline Assistance | Creative Direction | Up to 1.5 Hours of Coverage | Online Gallery for Family & Friends | USB with Gallery Images | Full Print Release | Complimentary Shipping & Packaging
*Available Before Noon on Friday - Sunday
$775
Copyright © 2022. Theft or duplication of this actively monitored content is strictly prohibited and aggressively pursued.Austin Photographer AL Gawlik, 181 Rodgers Ravine Cove, Driftwood, TX 78619 - (512) 547-7050 - info@algawlikphotography.com - Privacy Policy - Terms of Use