Wedding Photography & Engagement Photos - AL Gawlik Photography


The Best Austin Engagement & Wedding Photography
Wedding photography | Engagement Photography| Portrait Photography
Welcome to AL Gawlik Photography, an Austin engagement and wedding photographer providing a personalized service to help make your special days even more special. Storyteller AL Gawlik is an acclaimed international wedding photographer based in Austin with a growing list of satisfied couples. She believes that life is a story with milestone chapters and she invests in each couple in order to better understand their story and portray it through their wedding or engagement photos. With over a decade of experience and knowledge Amy Lynn has photographed intimate weddings to million dollar weddings.


Austin Engagement Photos
A happy couple, a romantic setting, a wedding ring, and the most beautiful engagement photos to capture the special day. These are things that should be present for every engagement. We often get caught up in the moment and then it goes by without us being able to absorb it. Photos commemorate these moments and allow you to relive the important moments whenever you want.
Book an engagement session with AL Gawlik and she will work with you to develop the best way to celebrate your love. Need engagement photo ideas? She can help. All you have to do is provide some background history, tell her your likes and preferences, and she will make suggestions based on what she thinks will be a good fit.
AL Gawlik offers both traditional and photojournalistic style sessions. These photos are what you will show your children and grandchildren. They will live on for many years to come. Let her help you to capture the essence of who you are as a couple.
AL Gawlik Photography is available for weddings, portraits, engagements, and event photography in and around Austin, Texas.




Wedding Photography in Austin
Who doesn't love a good wedding? Your wedding day is one of the most important days of your life. Couples throughout history have invested a lot of resources and time to capture the best wedding photos that encapsulates their love and bond on this special day.
Whether you want them taken indoors our out, whether you want photos of only the bride and groom or of your entire wedding party and guests, AL Gawlik can capture these special moments for you to look back on for many years to come.


Do You Want The Best Austin Wedding Photographer?
You're in the right place.
A lot goes into capturing the right wedding photos. Lighting, angle, the personalities of the couples, and more, are just pieces of a larger puzzle. She can help you to simplify this puzzle with her years of experience and creative energy. You have a lot on your plate, let her take this one thing off your hands and help you to enjoy this milestone moment.
AL Gawlik Photography offers packages that include everything from the ceremony to the reception so that you don't have to worry about anything but having fun on your big day!
There are many things that make the Austin wedding and engagement photography experience provided by AL Gawlik different. You get to pick which of the packages best suits your needs! In addition to this, all of her packages include a complimentary digital gallery with every purchase. She wants you to be able to share your memories with friends and family for years to come.


Austin Texas Premier Wedding Photographer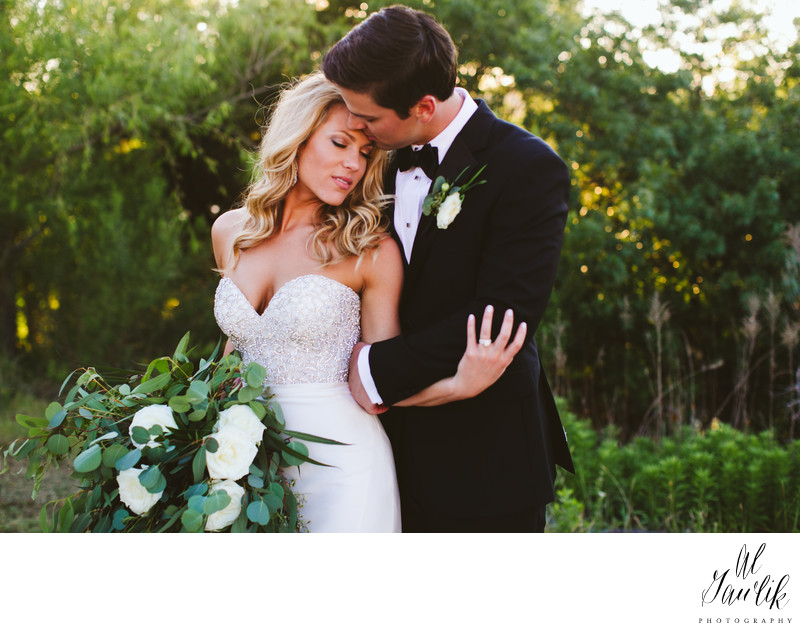 Timeless and Classic Photography for the Modern Couple
The photographs that you see here are just part of the classic and stunning imagery that AL Gawlik Photography has captured over the years as a wedding photographer in Texas. AL works hard to get to know you and does the absolute best to realistically portray the moments that make up your story. Moments that will not be just a memory, but be a lasting reminder of the feelings and the events that punctuated your wedding day.
Her main residence is in Austin and the Texas Hill Country photographing weddings. This has led AL Gawlik Photography to be one of the most sought-after wedding photographers in Texas.
AL Gawlik Photography is also available for education and mentoring, where she will share what she has learned in over a decade of experience. AL is still as excited as when she started showing and sharing the love she feels for her work, and the people she works with.
To find out more about me please check out the About Me page.
Copyright © 2022. Theft or duplication of this actively monitored content is strictly prohibited and aggressively pursued.Austin Photographer AL Gawlik, 181 Rodgers Ravine Cove, Driftwood, TX 78619 - (512) 547-7050 - info@algawlikphotography.com - Privacy Policy - Terms of Use