The Real About Me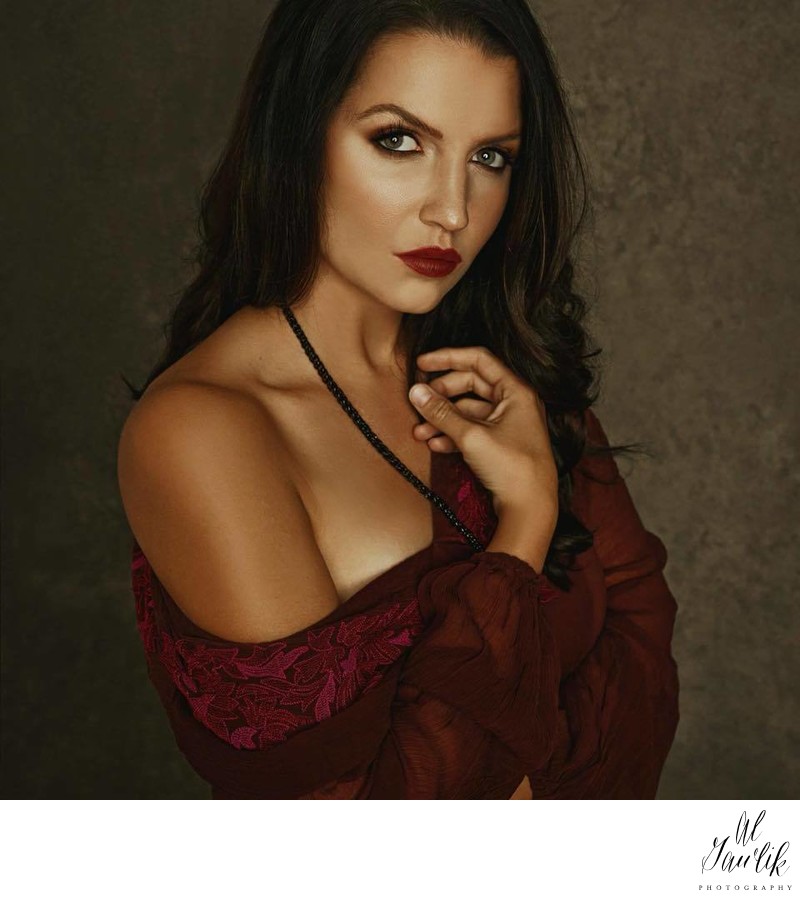 Why AL?
I am photographer Amy Lynn, of AL Gawlik Photography. I define my style as the unique ability to flawlessly use architecture, natural light, and any setting to create visually stunning photos. Incorporating the strengths of each subject's presence, my talent for capturing authentic moments is only enhanced through my organically soft and earthy style. My style has been defined as timeless, classic and real.
Rather than sit here and tell you I am a mom, wife and animal lover and all the other things you see on the About Me pages of Photographers I'm going to tell you that I lost my dad recently. I am so grateful to have had those pictures throughout our life and on my wedding day is priceless and momentos I will cherish forever. I want couples who think the same way.
I'll tell you I could care less about your wedding invitations, I'll photograph them, but I would rather capture your grandma seeing you in your wedding dress for the first time. I'd rather get the image of your niece running down the aisle during the ceremony or your father shedding a tear as you two dance with each other or the groom crying seeing you for the first time in your dress. If you feel me on any of this I want to be your photographer. I want to connect and be the one who captures those moments you will cherish forever.

The Industry Version
Veering from plain and common, I am able to capture candid moments with elegance, giving life to the photos that symbolize the beginning of your story. My photography style has lead to numerous features in various publications and the opportunity to work with celebrity clients. I have the creative professionalism that is necessary to put every couple at ease, and bring out the raw natural joy of love and life.

Regardless of accolades, I remain true to the initial reason of why I was drawn to photography: I am passionate for people and jump at the opportunity to help tell their story during such a beautiful time in their life. I truly capture the moments, the emotion and the innocence of the next chapter in a couples life. Contact Me Now
Copyright © 2022. Theft or duplication of this actively monitored content is strictly prohibited and aggressively pursued.Austin Photographer AL Gawlik, 181 Rodgers Ravine Cove, Driftwood, TX 78619 - (512) 547-7050 - info@algawlikphotography.com - Privacy Policy - Terms of Use