The Legacy photo Booth
The dancing, the laughs, and the memories can all be captured in our Legacy Booth. With multiple backdrops and superior print quality, our booth is the perfect add-on to your wedding day or corporate event. This is an open-air concept booth with a professional grade camera and lens that captures high quality images. You can literally fit up to 8-10 people in the frame. Each event will have its own personalized gallery with hi-resolution images for download. Printing takes only 8 seconds so guests can have a take home from the nights great event.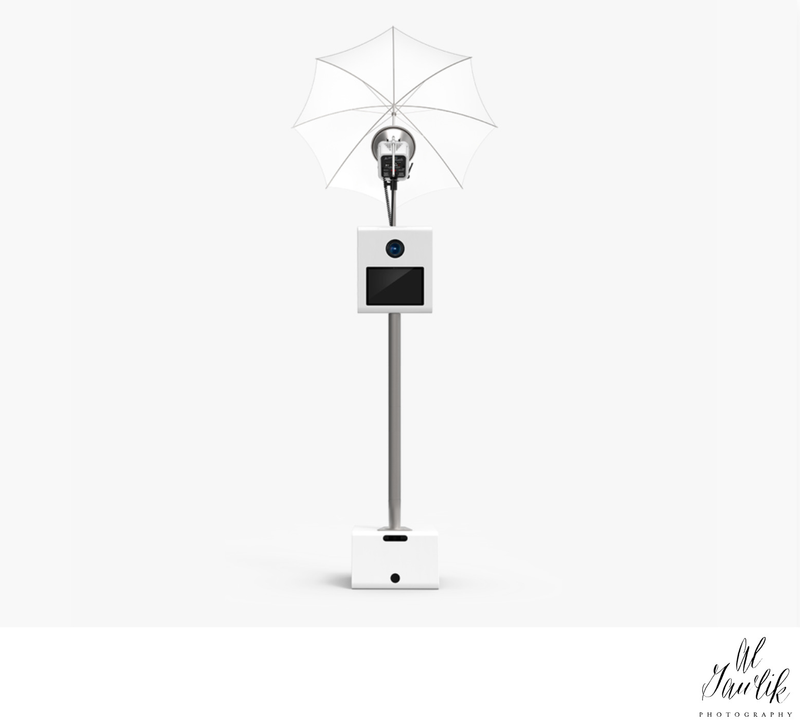 Pricing
Up to 3 Hours of Coverage
Unlimited Prints *
Online Gallery
Digital Sharing
Personalized Template
Backdrop & Stand Selection
Professional Booth Attendant
$975
*Additional Hours $150
The Salsa photo Booth
Eco Friendly
This is a great booth for corporate events and weddings. Imagine getting some glam shots that are customized to your specific event. Boomerangs, GIFS and Portrait captures, the Salsa booth will email and text you your photo in real time and you can post on your chosen platform. All of our booths come with a personalized gallery so you can have these captures and memories for years to come.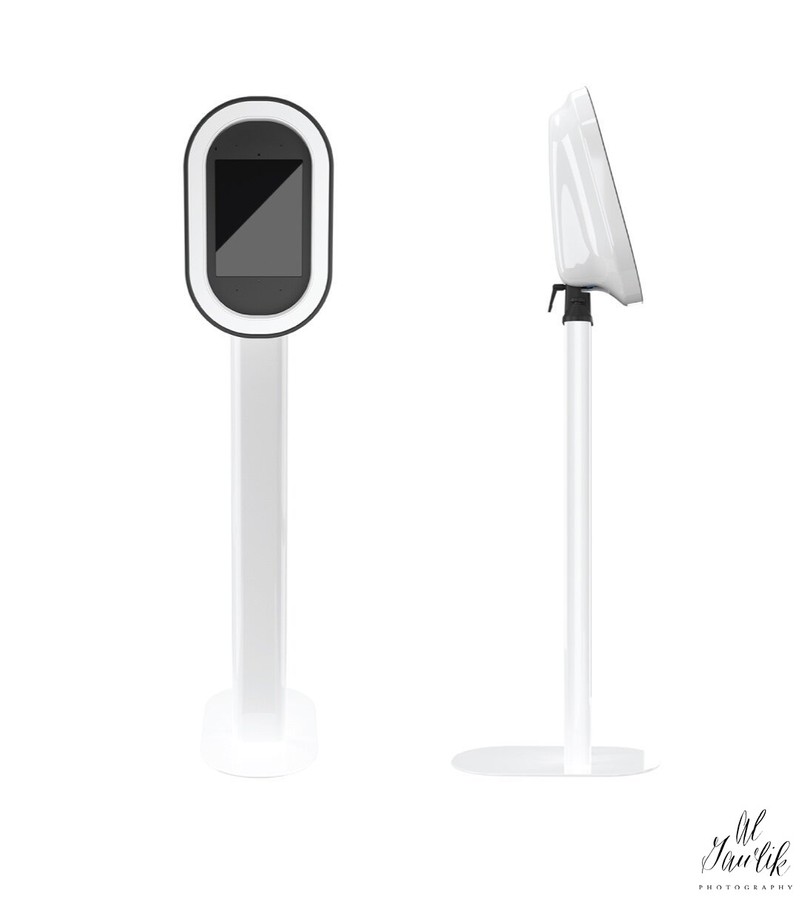 Pricing
Up to 3 Hours of Coverage
GIFS, Boomerangs, Portraits
Online Gallery
Digital Sharing
Backdrop & Stand Selection
Text & Emailing
$675
* Additional Hours $100
*Booth attendant additional $150
Copyright © 2022. Theft or duplication of this actively monitored content is strictly prohibited and aggressively pursued.Austin Photographer AL Gawlik, 181 Rodgers Ravine Cove, Driftwood, TX 78619 - (512) 547-7050 - info@algawlikphotography.com - Privacy Policy - Terms of Use