Mentoring And Portfolio Review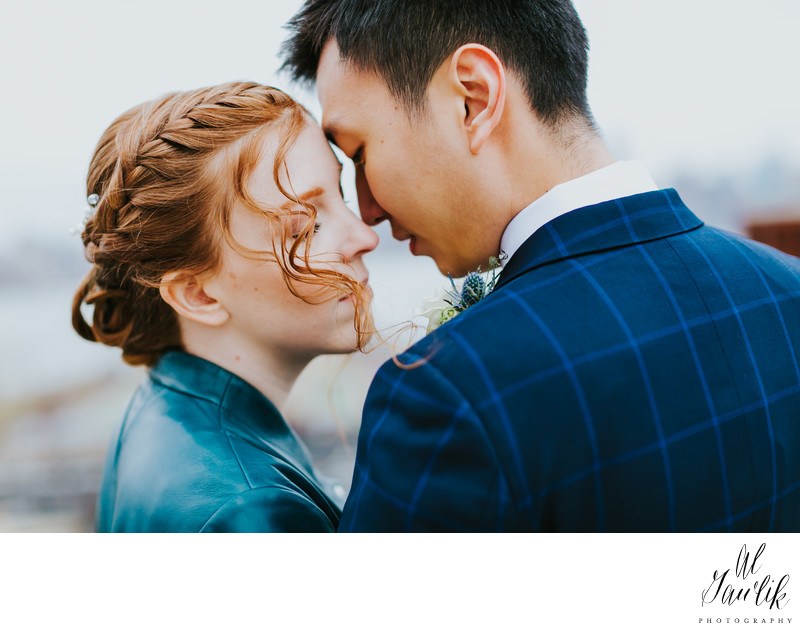 Where Do You Start
Starting a business in something I was passionate and I knew I wanted to take control of my future and career. I went full-time in 2009 and never looked back.
Working with people that were just as passionate and goal driven as I was about my career was where I wanted to contribute. This journey was difficult, time consuming, and challenging on so many levels. Trying to make a name for myself in a market that was saturated with amazing talent was difficult.
I knew that finding my own style, studying alongside others in the industry and being true to myself was creating a path that was starting to be smooth and not full of bumps.
Throughout the years I have begun to find another passion and that is teaching my own craft to others as eager as myself. That is why I am offering the innovation session so that others can learn, experience and grow in the direction that is all their own.
Innovation Details

This is a journey in which we distinguish who you are in a growing industry. We will discover together what your subtle distinctions are and highlight them within your business. We'll work on pruning the unwanted debris in your business and even in your life.
In order to get a total understanding of you and your passion in photography as well as starting point a full 8 hour day is needed. Prior to this a One hour Skype meeting is included as well as a dropbox of a recent wedding or session that you have done for review day of.
(Inquire for Investment) One-on-One

(Inquire for Investment (Per Person) Group of 3-5 people
Topics Covered
We will cover extensively the following with a full review of your work, branding, marketing and client interaction breakdown.
Shooting For You and Your Clients Introduction

Gear and Flash what I wish I knew when I started

Timeline, Interaction and Building a Relationship with Clients and Vendors

Walk Through of Wedding Day

Post Processing- Taking you through an entire wedding

Marketing and Getting The Best out of a wedding

List of All Vendors, Software and Gear I use

Review Given of Your Work
Copyright © 2022. Theft or duplication of this actively monitored content is strictly prohibited and aggressively pursued.Austin Photographer AL Gawlik, 181 Rodgers Ravine Cove, Driftwood, TX 78619 - (512) 547-7050 - info@algawlikphotography.com - Privacy Policy - Terms of Use