Let's Get Some Things Strait
How Are You So Different From Other Photographers?
In ten to fifteen years from now you are going to want images that show your father crying during the father daughter dance, your grandmother embracing you, your Aunt Betty breaking it down on the dance floor and of course little Jimmy who will not smile . We like to really get to know our couples and truly tell their story. We are grateful and honored to work with each couple to achieve this and truly capture the moment, timelessness and passion a couple has for one another.
Do We Get The Photos Released To Us?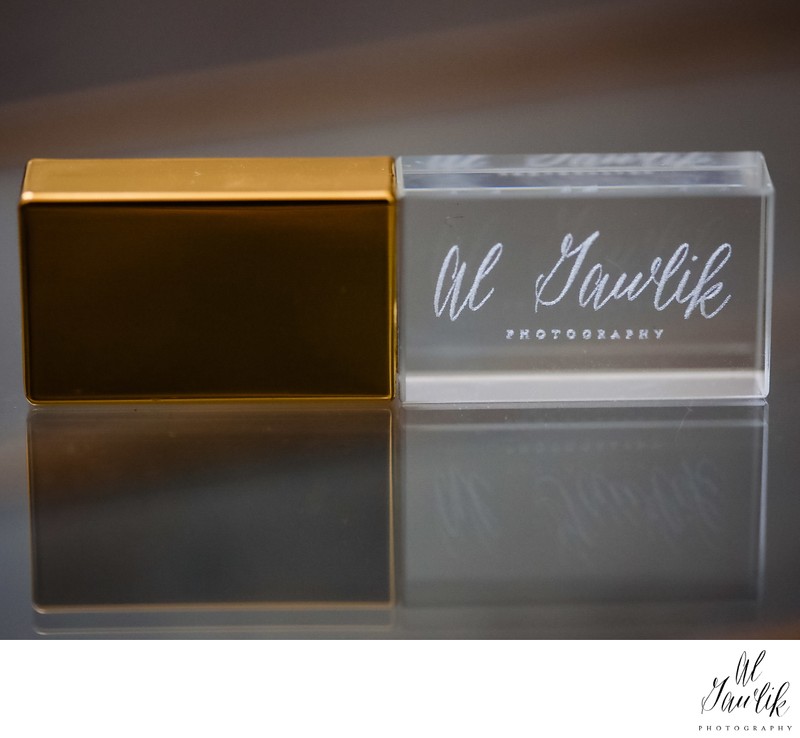 You can always request a print release from us, but all of the images on the gallery will be on a High Quality USB for you to print as you please for personal use. We use a crystal glass and gold top USB from USB Memory Direct for all of our clients.
How Many Images Will We Get On The USB & Where Do You Get Them?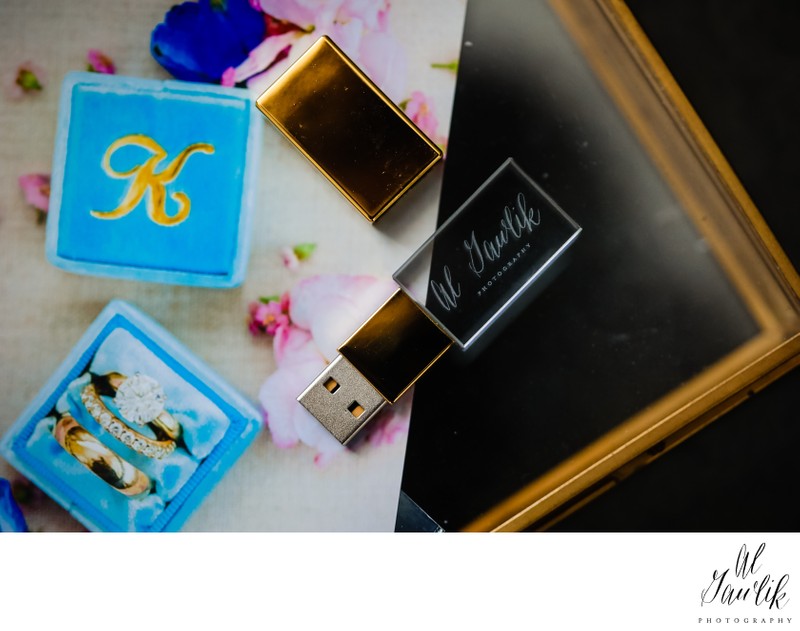 We average anywhere between 4000-6000 images throughout the day. My main goal is to present your story with quality versus quantity. Therefore I carefully select the images that represent the day in the best way. We normally give the couple anywhere between 700-1000 images.
With such precious memories going on a USB we searched for the perfect design that was representative to our brand and company. Quality and the aesthetics go a long way. We were so happy to find a company that made exactly what we had envisioned. We chose USB Memory Direct because of their reviews, quality and presentation.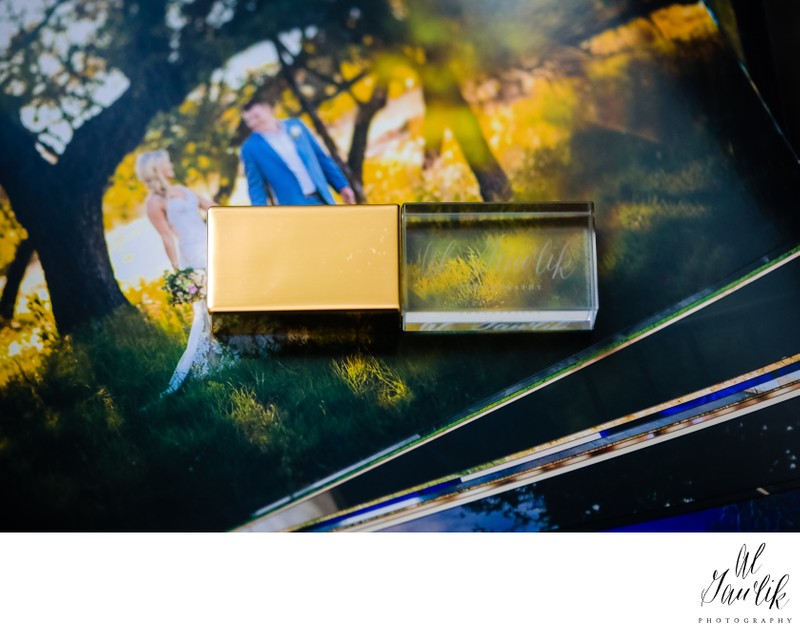 Will We Get Featured In A Magazine Or Blog?
Although some of our sessions do get featured, this is not something that is guaranteed. Most publishers are interested in colorful, uniquely designed weddings. When we photograph a wedding our goal is to never go in with the mindset of capturing it just for a Magazine or Blog, we would rather focus on the raw moments of the day and capture the story as it unfolds. If you would like to be featured please let us know and give us as much information on your vendors.
How Many Photographers Will Be At Our Wedding?
There will always be Amy Lynn Gawlik at your wedding. We offer an additional photographer as an add on and recommend it to weddings over 125 people or if you have several locations for your wedding so that the second shooter can be present ahead of time while I am with the couple.
Are The Couples On Your Site Models?
While we are lucky enough to work with gorgeous couples, the images shown on our site and blog are of regular clients who are now our good friends.
How Do We Reserve Our Date?
Send us an email at info@algawlikphotography.com, and we can give you more information on this and walk you through a very simple process.
Do I Have To Order Prints Through You?
We highly recommend ordering prints through our professional vendors, but it is not required. The difference in quality is HUGE when it comes to ordering through a local printer and a professional lab, so we encourage clients to let us help with prints and think about having an album created!
What Happens If Your Gear Breaks Or You Loose Our Images?
We use all of the latest Canon equipment- The 5D Mark IV, 50mm lens, 70-200mm, 85mm, 35mm, 135mm, 100mm and numerous flashes as well as of camera flash. All of our pieces have a backup in the rare event that anything should occur to one of our cameras, lenses or flashes. Wel also shoot with two cards in camera and back up immediately when we get home so there is never a what if.
Copyright © 2022. Theft or duplication of this actively monitored content is strictly prohibited and aggressively pursued.Austin Photographer AL Gawlik, 181 Rodgers Ravine Cove, Driftwood, TX 78619 - (512) 547-7050 - info@algawlikphotography.com - Privacy Policy - Terms of Use